Join the Revolution
Restless Dreamers
A chant of transformation, a hymn to exploration, youth, and art transporting you into the pleasure and joy of the summer season.
Shop now
Be unique with us
Discover our garments
The lightness of an accessory enhances your outfit combinations for timeless elegance.
Shop now
Summer Delight
Explore the vibrant colors and dreamy prints of the season. Come elevate your look with a touch of freshness and style.
Discover more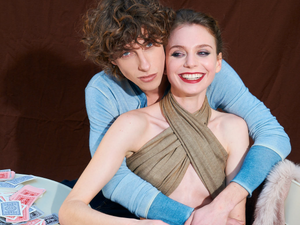 OUR CASHMERE
The purest fibers
Pure raw materials come to life thanks to innovative processing techniques and create unique garments of the highest quality handed down over time.
discover more
Collection
Stoles
A collection of inspirations and prints to combine with any look and personality for an enveloping and timeless stole.
Shop now
Collection
Foulard
A mix of vintage and contemporary styles for a collection that enhances the geometric shapes and bright tones of the scarves, to be worn on any occasion.
Shop now
About us
A family tradition
A history made of research and excellence, an in-depth study of innovative techniques and traditions that come together in the continuous attention to quality.
Read more
When it's pure, it's Ama Pure.
An invitation
to follow Ama Pure